Our Organization
Youth 'N Motion Academy, Inc. is a non-profit (501.c.3) organization committed to serving youth of all backgrounds in under-represented and at risk areas in the Los Angeles area.
We provide sponsorship and scholarships programs for children of all ages, in low income & disadvantage communities to have access to Martial Arts training, After school and Summer programs, learning opportunity, giving them an opportunity to have equal chance for their future.
Run predominantly by volunteers, our community of focus at present is an area that is unofficially termed, "The Jungles" and officially called Baldwin Village.
We opened our doors in 2005 and since that time, YNMA has been impacting the lives of an increasing number of youth who live with the real dangers of gang violence, poverty, exceedingly high crime rates, and ease of access to illegal drugs.
Building on the appeal of our martial arts programs, YMNA draws young people into an environment where they are shown support and where they gain measureable martial arts skills, self discipline, respect for others, and a sense of belonging to a positive effort. These strengths are transferable to their academic lives outside the Youth 'N Motion.
We work collaboratively within our communities to support our youth and improve their quality of life.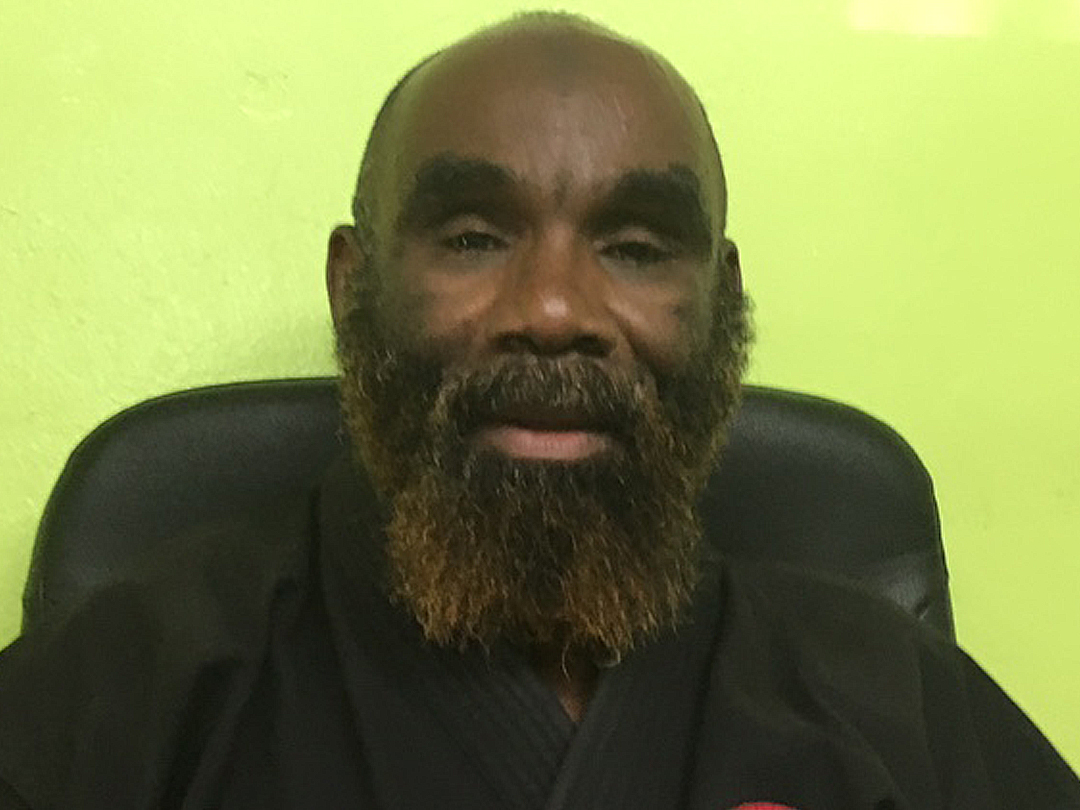 Lindsay "Abdul Latif" Ferguson
YNMA President/CEO and Senior Martial Arts Instructor
Martial arts classes are instructed by Mr. Lindsay Ferguson, President and co-founder of Youth 'N Motion Academy, Inc., who holds a Black Belt in Kenpo Karate and an impressive list of achievements in the martial arts
♦   In 1979, the Guinness Book of World Records presented him with three world records as 1) the first African-American, 2) the youngest, and 3) the smallest ever to win the Ed Parker's International Karate Grand Championship at the amazing age of nineteen.
♦   Sifu, as Mr. Ferguson is referred to by his students, has studied various styles of martial arts and brings an international perspective to his students and their families, having traveled and competed in tournaments in many parts of the world including some with the likes of well-known martial artist Chuck Norris.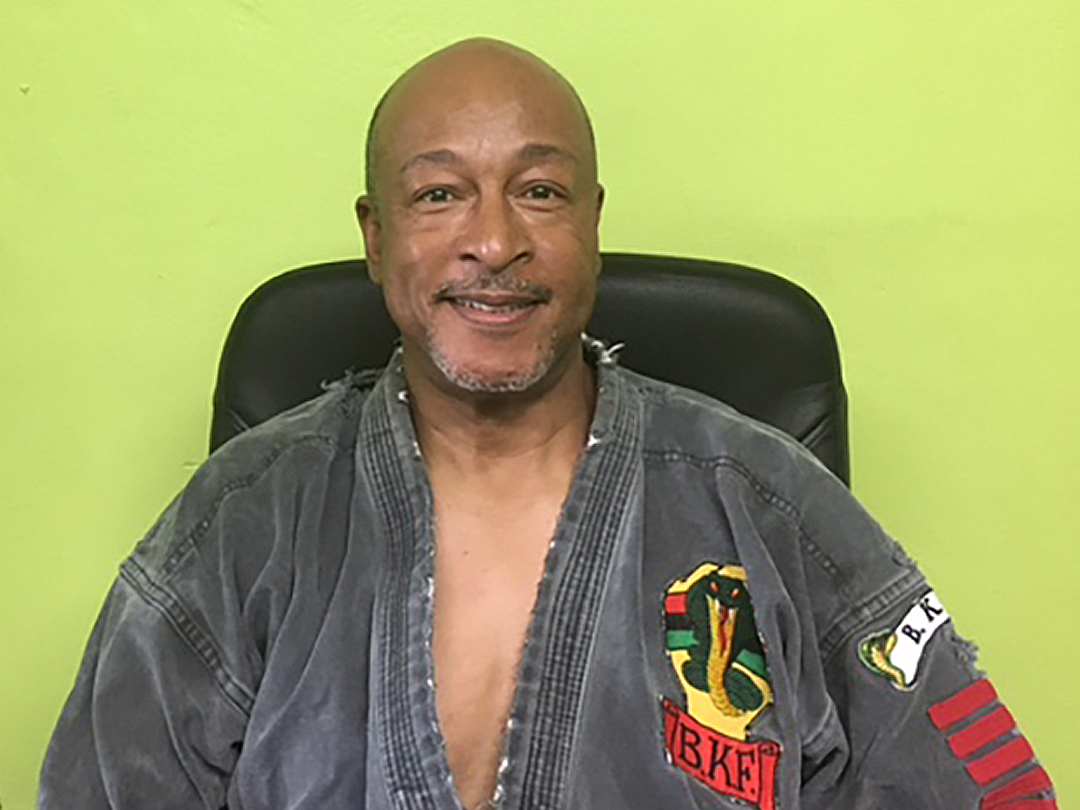 Darryl Jones
Martial Arts Instructor
Sifu Ferguson is joined by Officer Darryl Jones who works under the direction of Mr. Ferguson. Darryl Jones, a 23 year police officer in the Los Angeles Area, holds a black belt and is one of the highest ranking members in the Black Karate Federation. He teaches self-defense, personal security and police defense tactics locally and nationally.
Fatimah Rodriguez
Tutorial Program Coordinator
Ms. Rodriguez has worked with YNMA youth since its inception.  She has a strong commitment to our youth and brings her 16+ years of teaching experience and her 14 years' experience designing child development programs for private organizations to her work with YNMA.  She is bilingual in Spanish and English.
Edina Kaljo
Tutorial Program Coordinator
Ms. Edina Kaljo is completing her BS in Applied Studies with a minor in Public Administration (12/2013).  She has been an elementary school educator in the Los Angeles Unified School District for 8 years specializing in teaching children from diverse cultures.  She is a private tutor in mathematics and ESL and has years' experience in developing and facilitating professional training courses. Ms. Kaljo is tri-lingual (English/Bosnian/Spanish).
Tutors & Mentors
Our staff are joined by a number of talented and committed volunteer tutors and mentors who provide the youth with information about different careers, guidance in dealing with everyday life issues, and a network they can count on when the move to enter the world of college or career.  These special community members include lawyers, behavioral health counselors, accountants, teachers and college students.